.
The 2018 International Conference
TRADITION AND INNOVATION IN RELIGIOUS MOVEMENTS: EAST ASIA, THE WEST, AND BEYOND
17 June - 23 June 2018
Weixin College, Nantou County, Taiwan
Preliminary Program
Registration Form



FIRMA - Faiths In Tune
Festival Internazionale delle Religioni tramite la Musica e le Arti

Salone Internazionale del Libro di Torino, 10-14 Maggio 2018
Programma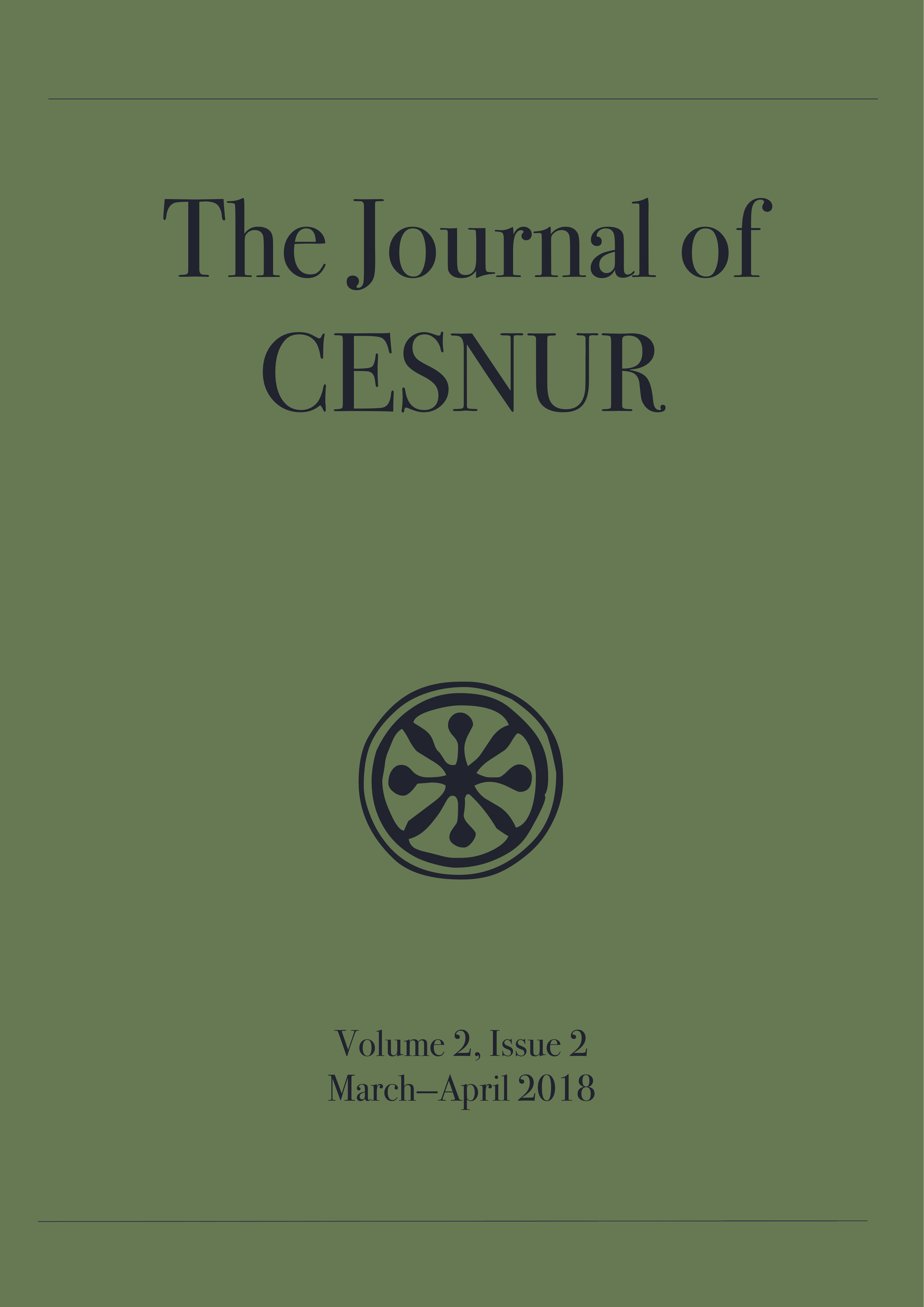 Volume 2, Issue 2, March–April 2018 (View full issue)
Introduction: Scientology and the New Cult Wars
The Journal of CESNUR
(pp. 4–10)
Is Scientology a Religion?
Luigi Berzano
(pp. 11–20)

A Contemporary Ordered Religious Community: The Sea Organization
J. Gordon Melton
(pp. 21–59)
"The Most Misunderstood Human Endeavor": L. Ron Hubbard, Scientology, and Fine Arts
Massimo Introvigne
(pp. 60–92)

The Social Construction of "Extremism" in Russia: From the Jehovah's Witnesses to Scientology and Beyond
Massimo Introvigne
(pp. 93–100)
The Provisions Against Religious Extremism and Illegal Business Activity as Instruments for Outlawing Religious Minorities in Russia: The Case of the Church of Scientology
Boris Falikov
(pp. 101–110)

What Is Really Happening in Russia? A Response to Prof. Introvigne and Prof. Falikov
PierLuigi Zoccatelli
(pp. 118–123)

Religious Discrimination and State Neutrality: The Case of Scientology in Hungary
Patricia Duval
(pp. 101–110)

Kent, Stephen A., and Susan Raine, eds. Scientology and Popular Culture: Influences and Struggles for Legitimacy
Reviewed by Massimo Introvigne
(pp. 124–129)
Aldo Natale Terrin, Scientology. Libertà e immortalità
Reviewed by Luigi Berzano
(pp. 129–131)
Supplements
La Scientologie est-elle une religion ?
Frédéric-Jérôme Pansier
Supplement to Volume 2, Issue 2, March-April 2018
NOVITÀ

Massimo Introvigne - PierLuigi Zoccatelli (sotto la direzione di)
NEW

Papers from the Canberra conference "Sacred Sites" of 5-7 April 2018 on Weixin Shengjiao by Massimo Introvigne and Fiona Chang and on Daesoon Jinrihoe by Massimo Introvigne, Cha Seon-Keun and Rosita Soryte





Diritto, "estremismo" e religioni in Russia. Dai Testimoni di Geova alla Chiesa di Scientology, di Germana Carobene




Church of Almighty God Releases Report on Persecution in China

Papers on The Church of Almighty God by PierLuigi Zoccatelli and Massimo Introvigne from the conference "Dynamic Asia," Riga, Latvia, April 13-14, 2018

Appeal of Eight NGOs against an international campaign supporting the persecution of the Church of Almighty God
English
Italiano
Die Kirche des Allmächtigen Gottes – "Blitz des Ostens" (in German)
Der Jahresbericht von 2017 über die Verfolgung der Kirche des Allmächtigen Gottes (in German)






Religioni in Italia – Statistiche aggiornate 2017
Religions in Italy – Updated Statistics 2017


International Religious Freedom Day 2017
CESNUR's Statement on Refugees Fleeing Religious Persecution

Proceedings of the Paris 2018 conference on religion based refugee claims and the case of the Church of Almighty God


THEOSOPHY, NEW RELIGIOUS MOVEMENTS AND THE ARTS. Presentations by Massimo Introvigne.





Twenty Years of CESNUR
A paper presented at the Annual Meeting of the American Academy of Religion – Chicago, November 2, 2008, by Massimo Introvigne
BUY BOOKS
in ENGLISH at
in GERMAN at

in ITALIANO

in FRENCH at
antiquarian at
.
By default the engine searches for documents that have all the specified words.
If you wish to find all the documents that have any word, then use "or" between your search words.
To search for a phrase use double-quotes to delimit your search terms.
To truncate a word, use an asterisk (*) at the end. For example, the search "relig*" would retrieve documents that have the words "religion", "religious", etc.


SPECIAL PAGES





The Children of God/The Family
Jehovah's Witnesses

Massimo Introvigne: Bibliografia / Bibliography
Biografia
LITERATURE, POPULAR CULTURE AND RELIGION
CESNUR Newsletter
I would like to subscribe to the CESNUR Newsletters. I understand my subscription may be discontinued at any time
Desidero iscrivermi alle newsletter del CESNUR, potrò cancellarmi dalla lista in qualsiasi momento.