.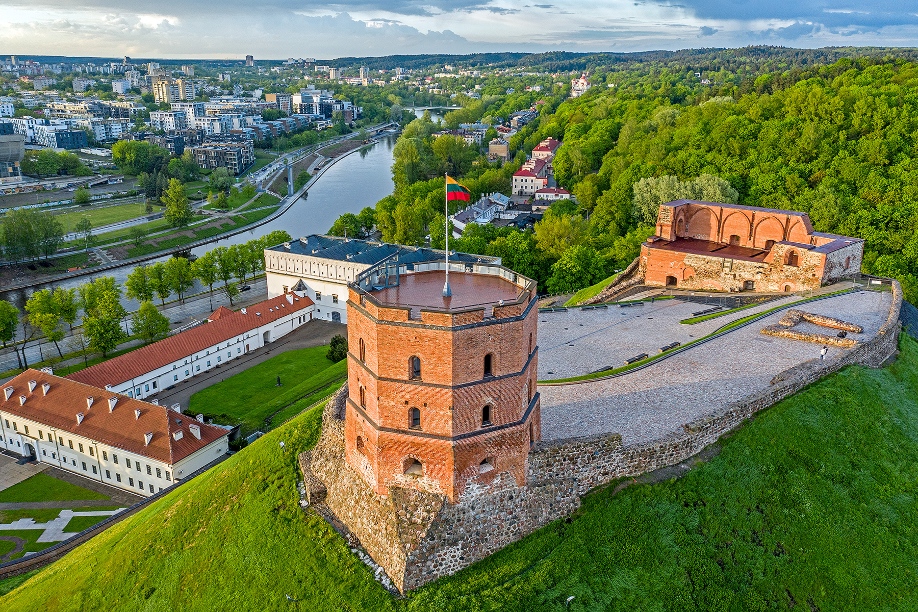 New and Minority Religions, Crises, and Resilience: Overcoming Inner and External Obstacles
The 2023 International Conference
PRELIMINARY PROGRAM
REGISTRATION FORM
Vilnius, Lithuania
June 20-23 2023
NOVITÀ

Massimo Introvigne - PierLuigi Zoccatelli (sotto la direzione di)
NEW

Religioni in Italia – Statistiche aggiornate 2022
Religions in Italy – Updated Statistics 2022


Raelians Join the Truckers in Anti-Vax Demonstrations on Ottawa's Parliament Hill
Susan J. Palmer






"Jehovah's Witnesses and Their Opponents": The Videos of the Seminar


Justice Denied: The Tai Ji Men Case in Taiwan - Book in Free Download

The New Gnomes of Zurich: The Spiess-Jehovah's Witnesses Case and Its Manipulation by Anti-Cult and Russian Propaganda (English version)– Free book download also available in Italian, French, Russian, German, Dutch, Estonian, Polish, Spanish, Finnish.

The Persecution of Jehovah's Witnesses in Russia: An International Human Rights Concern


Who Is Afraid of Chairman Lee? A Third White Paper on Shincheonji and COVID-19

Saving Lives by Donating Plasma: Why Are Shincheonji's Good Deeds Ignored? by Massimo Introvigne and Rosita Šorytė
Version française


Other documents on Shincheonji and the coronavirus crisis

CESNUR - Centro Studi sulle Nuove Religioni
"Studiare la Soka Gakkai: cinque testi"
Con scritti di: Massimo Introvigne, Rosita Šorytė, Raffaella Di Marzio e Yanis Ben Hammouda
A cura di PierLuigi Zoccatelli, CESNUR, Torino 2020.

USCIRF Exposes Alexander Dvorkin and the FECRIS: Review by Massimo Introvigne in Bitter Winter
Una commissione governativa americana denuncia la FECRIS e l'ideologia anti-sette (da Bitter Winter)

Traduzione italiana del rapporto USCIRF




Sette, Massimo Introvigne: 'Il plagio non esiste'". Intervista a Magzine, della Scuola di Giornalismo dell'Università Cattolica di Milano

Bitter Winter: Daily News Online of Religion in China




The Church of Almighty God: Persecution in China, Refugee Issues Abroad

CESNUR Launches Letter Supporting Church of Almighty God Refugees

THEOSOPHY, NEW RELIGIOUS MOVEMENTS AND THE ARTS. Presentations by Massimo Introvigne.

Futurisme et ésotérisme à Rome: autour de Giacomo Balla par Massimo Introvigne. Communication au colloque Politica Hermetica, Paris, le 4 décembre 2021





Twenty Years of CESNUR
A paper presented at the Annual Meeting of the American Academy of Religion – Chicago, November 2, 2008, by Massimo Introvigne
BUY BOOKS
in ENGLISH at
in GERMAN at

in ITALIANO

in FRENCH at
antiquarian at
.
Massimo Introvigne - Bernadette Rigal-Cellard (sous la direction de)
La Scientology sur la scène religieuse et sociale contemporaine
Louvain-la-Neuve: EME, 2022
Buy this book



Massimo Introvigne
Sacred Eroticism: Tantra and Eros in the Movement for Spiritual Integration into the Absolute
Milan and Udine: Mimesis International, 2022 
Buy this book



Massimo Introvigne
Brainwashing: Reality or Myth?
Cambridge:Cambridge University Press, 2022
Buy this book



SPECIAL PAGES





The Children of God/The Family
Jehovah's Witnesses

Massimo Introvigne: Bibliografia / Bibliography
Biografia
LITERATURE, POPULAR CULTURE AND RELIGION
CESNUR Newsletter
I would like to subscribe to the CESNUR Newsletters. I understand my subscription may be discontinued at any time
Desidero iscrivermi alle newsletter del CESNUR, potrò cancellarmi dalla lista in qualsiasi momento.