.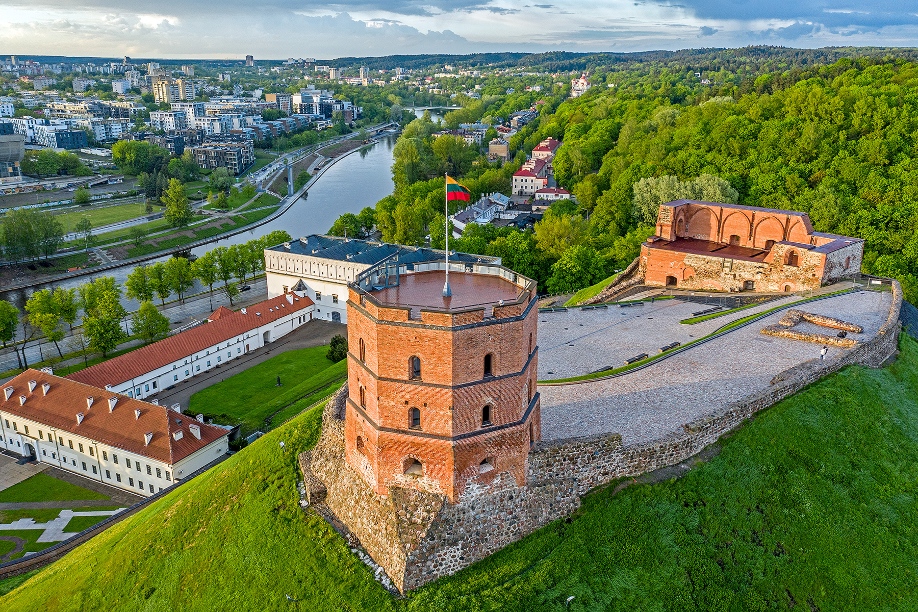 New and Minority Religions, Crises, and Resilience: Overcoming Inner and External Obstacles
The 2023 International Conference
FINAL PROGRAM
Vilnius, Lithuania
June 20-23 2023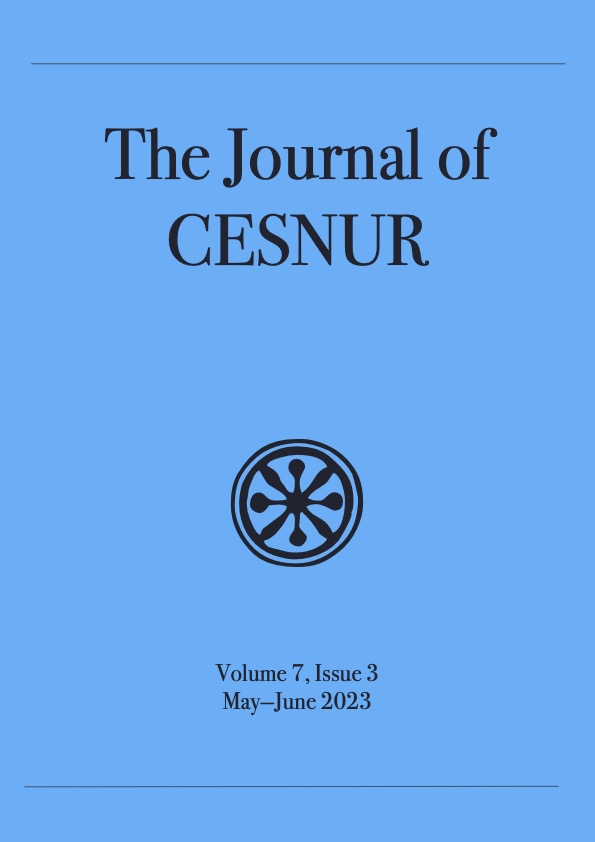 Volume 7, Issue 3, May–June 2023 (View full issue)
The Great Cult Scare in Argentina and the Buenos Aires Yoga School
Massimo Introvigne
Protests Signed with Real Names: The Discrimination Against Second Generation Believers of the Unification Church/Family Federation in Japan
Masumi Fukuda
Documents
"Do Not Dissolve the Former Unification Church": A Letter to Keiko Nagaoka, Minister of Education, Culture, Sports, Science, and Technology
Masumi Fukuda
Deprogramming and the Unification Church in Japan: The Toru Goto Decision (2014)
(pp. 71–99) DOI: 10.26338/tjoc.2023.7.3.4
Research Notes
Deceptive Evangelism Is Not Always Illegal: The Korean Supreme Court Decision in the "Youth Group Case"
Massimo Introvigne
Supplements
La gran caza de brujas contra las sectas en Argentina y la Escuela de Yoga de Buenos Aires
Massimo Introvigne
« Il ne faut pas dissoudre l'ex-Église de l'Unification ! » : Lettre à Mme Keiko Nagaoka, ministre de l'éducation, de la culture, des sports, des sciences et de la technologie
Masumi Fukuda
NOVITÀ

Massimo Introvigne - PierLuigi Zoccatelli (sotto la direzione di)
.
Massimo Introvigne - Bernadette Rigal-Cellard (sous la direction de)
La Scientology sur la scène religieuse et sociale contemporaine
Louvain-la-Neuve: EME, 2022
Buy this book



Massimo Introvigne
Sacred Eroticism: Tantra and Eros in the Movement for Spiritual Integration into the Absolute
Milan and Udine: Mimesis International, 2022 
Buy this book



Massimo Introvigne
Brainwashing: Reality or Myth?
Cambridge:Cambridge University Press, 2022
Buy this book


Accedi al database della biblioteca del CESNUR:

LITERATURE, POPULAR CULTURE AND RELIGION
CESNUR Newsletter
I would like to subscribe to the CESNUR Newsletters. I understand my subscription may be discontinued at any time
Desidero iscrivermi alle newsletter del CESNUR, potrò cancellarmi dalla lista in qualsiasi momento.